Because it connects the past with the future. Protects and fosters. Teaches and forgives. Because it is where we're born, where we grow and blossom.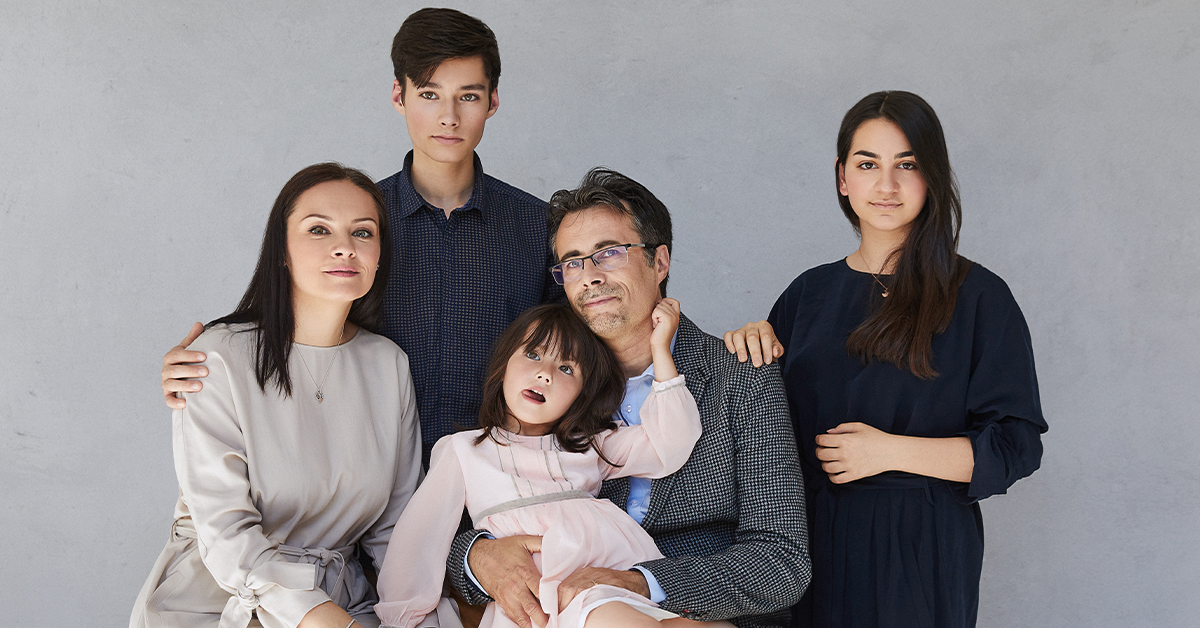 For any person Freedom is a necessary condition for happiness. "Freedom is not just trivially expensive. You know, it is, was and always will be the real luxury!" (Jurga Lago)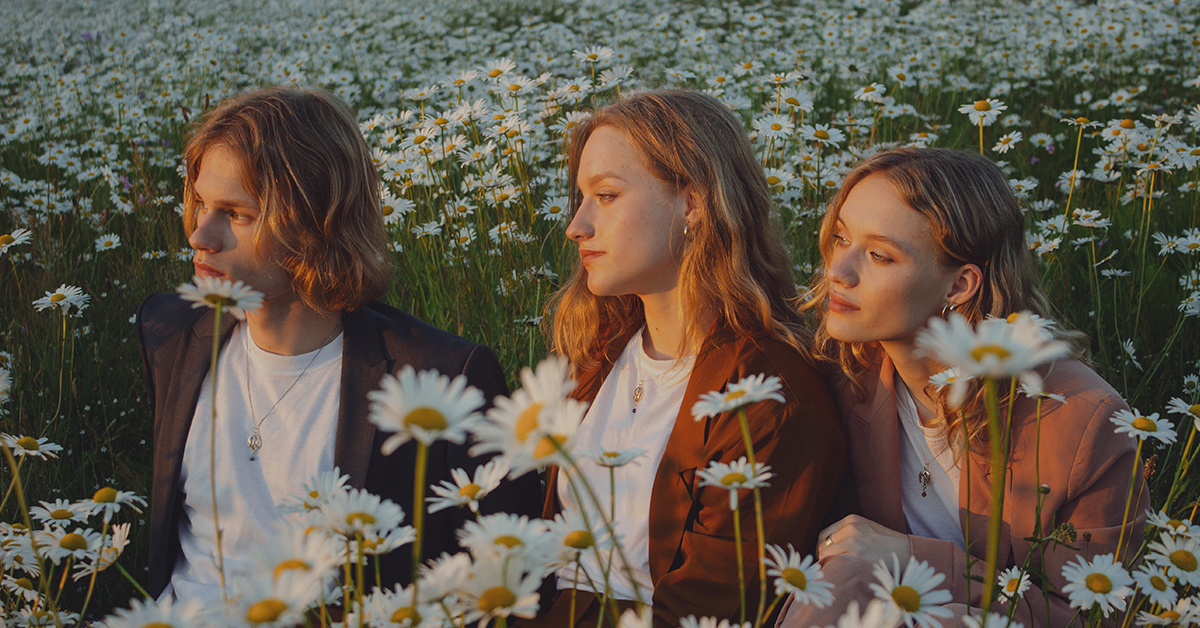 Having your own style, uniqueness and character is the most difficult task for a designer today. YURGA succeeded because we never tried to simply like or please – we always looked for authenticity, value and always walked in the vanguard. Lithuanians who follow and know our creative soul – Jurga Lago – will especially understand what we are talking about. "Fashion can be toxic, ideological, and a creative person will remain himself and see three steps ahead. This is the mission of a creative artist."
Today, hands are given a spotlight – among the many things made with new technologies, handwork again comfortably stands out. That's why we love one-of-a-kind jewelry, unique solutions, authenticity.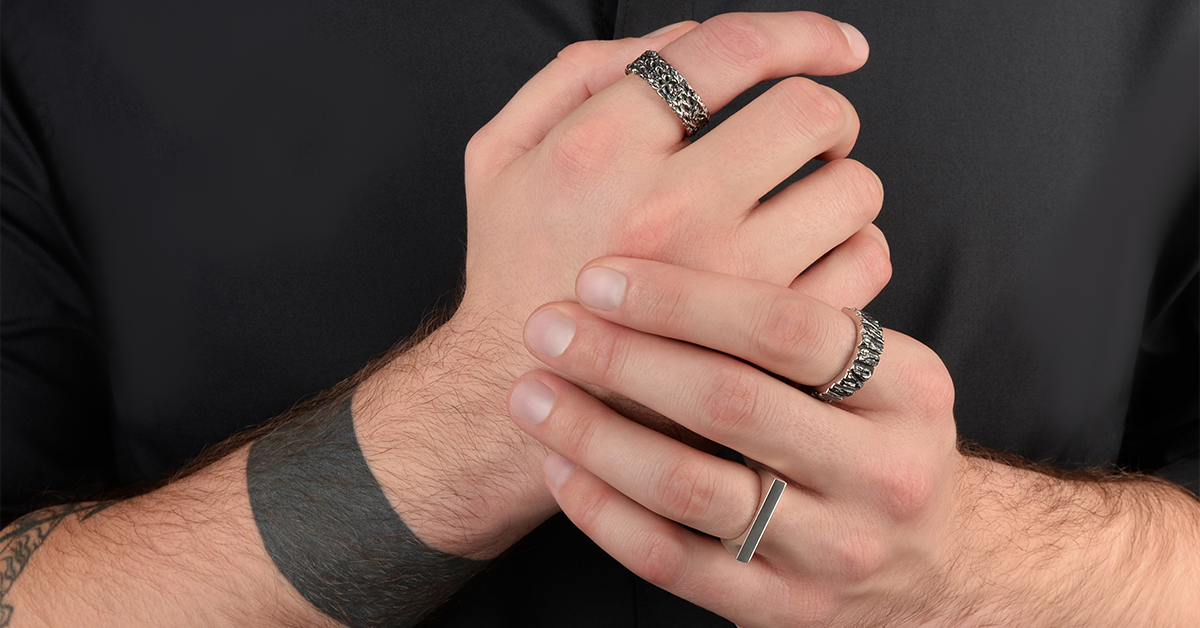 Only in harmony with freedom, wisdom, experience and creativity! Only in harmony can we really be happy – so that our lives are accompanied by beauty. YURGA chose such a responsible mission, which is why we say: "our life is the real jewelry!"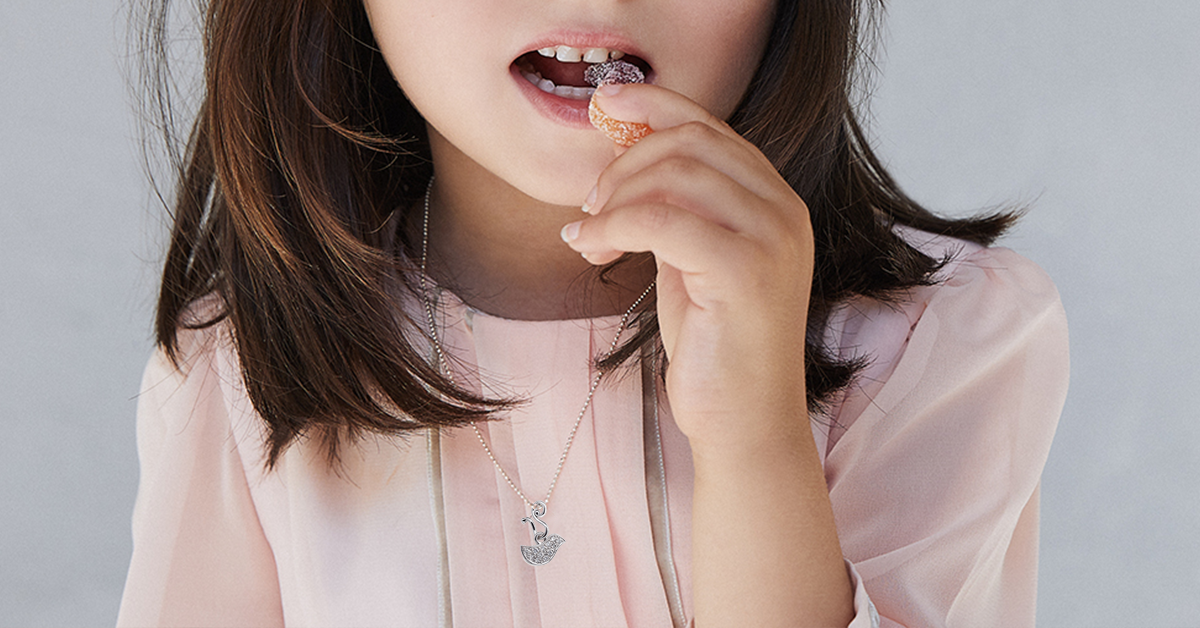 BEAUTY HIDES IN SIMPLICITY