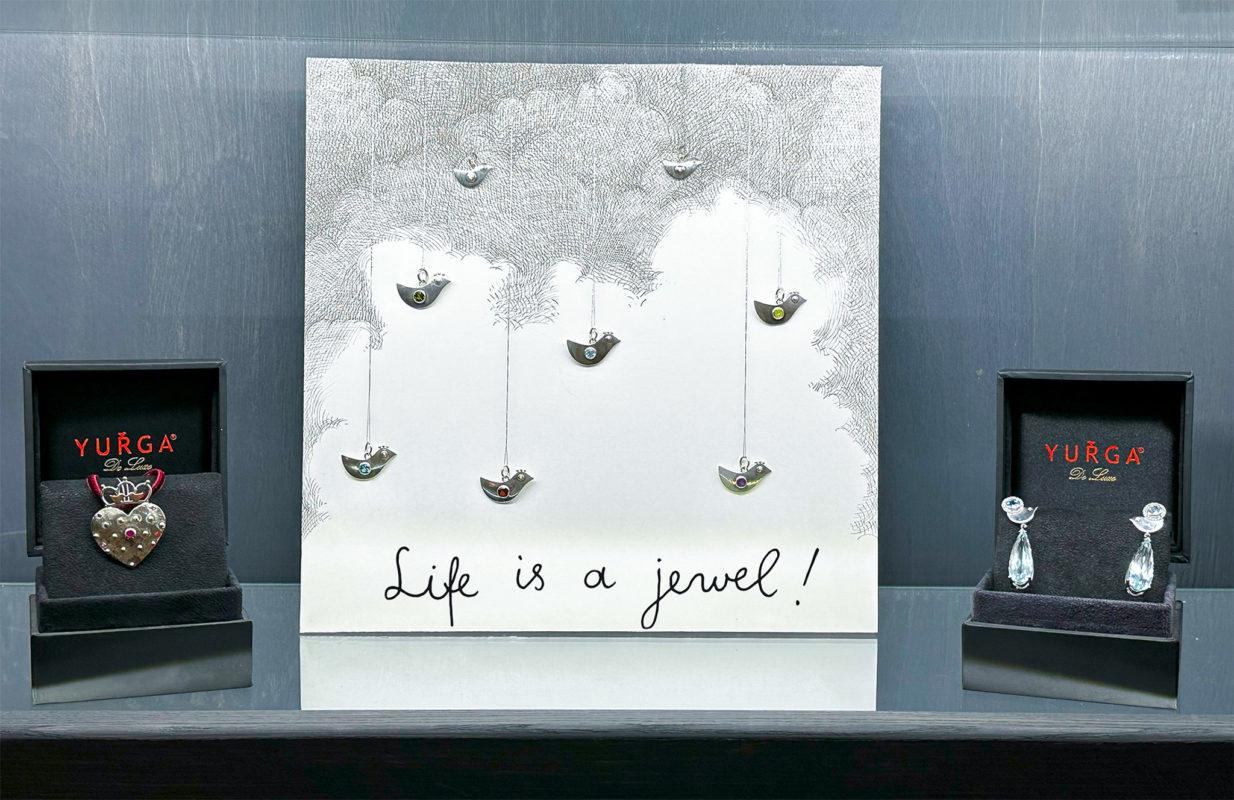 After all, there is no more accurate phrase than "Life is a Jewel" ?
Because it is! All its daily, small and big events, its whole long journey are the true inspiration.
Therefore, YURGA's creations – jewelry of life's most beautiful moments – even the most modest jewels will always be accompanied by meaningful stories.