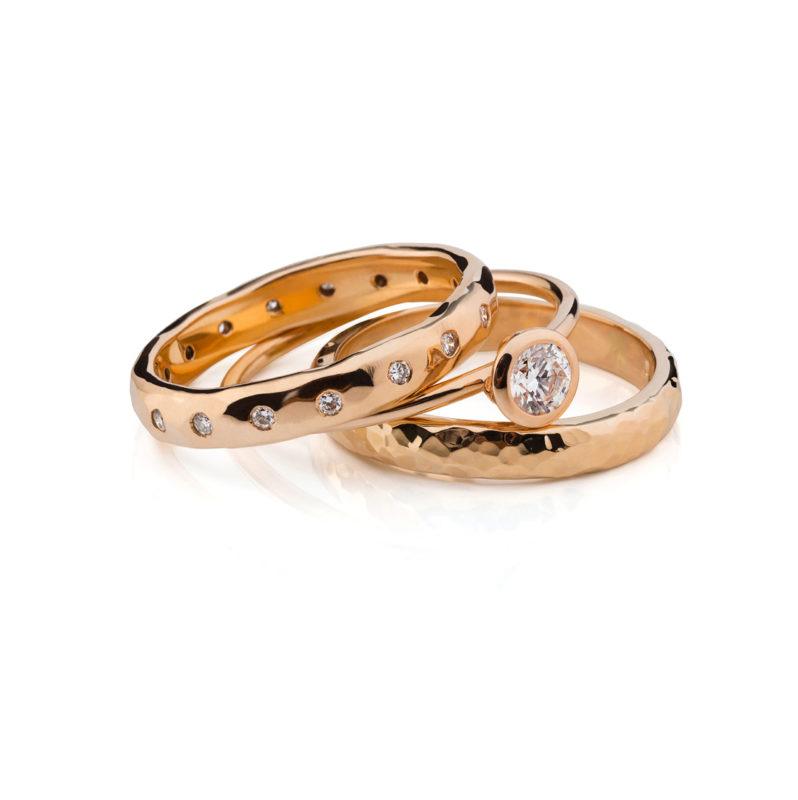 No Gilding – Only Solid Gold
We do not do any gilding whatsoever in any of our pieces of jewelry.
Only solid gold is used, even the smallest of decorations are made of 14K or 18K molten gold added by human hands.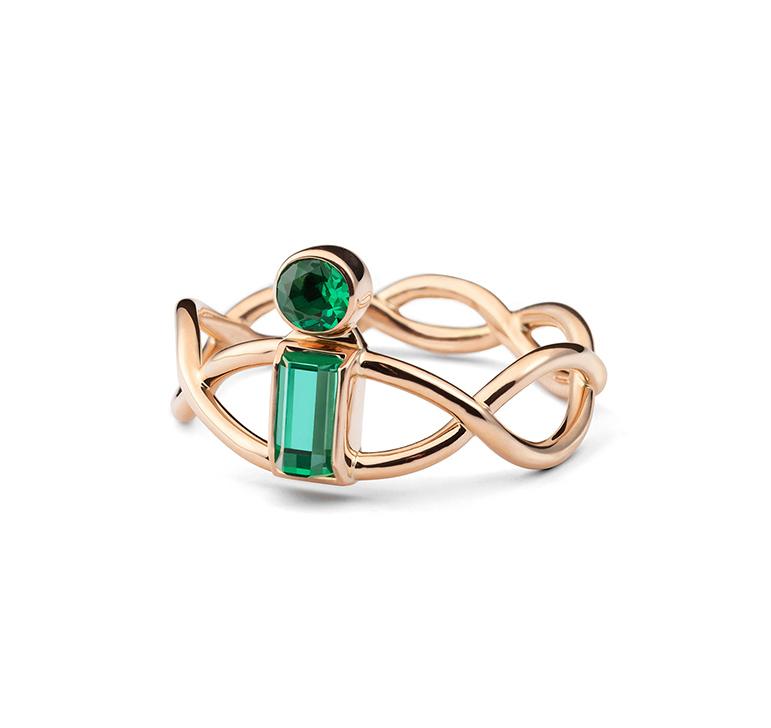 Original & Personalized Designs
Every single piece is made by hand, there is beauty in the differences.
All of our jewelry catalogue, collections and personal orders are designed by Jurga Lago.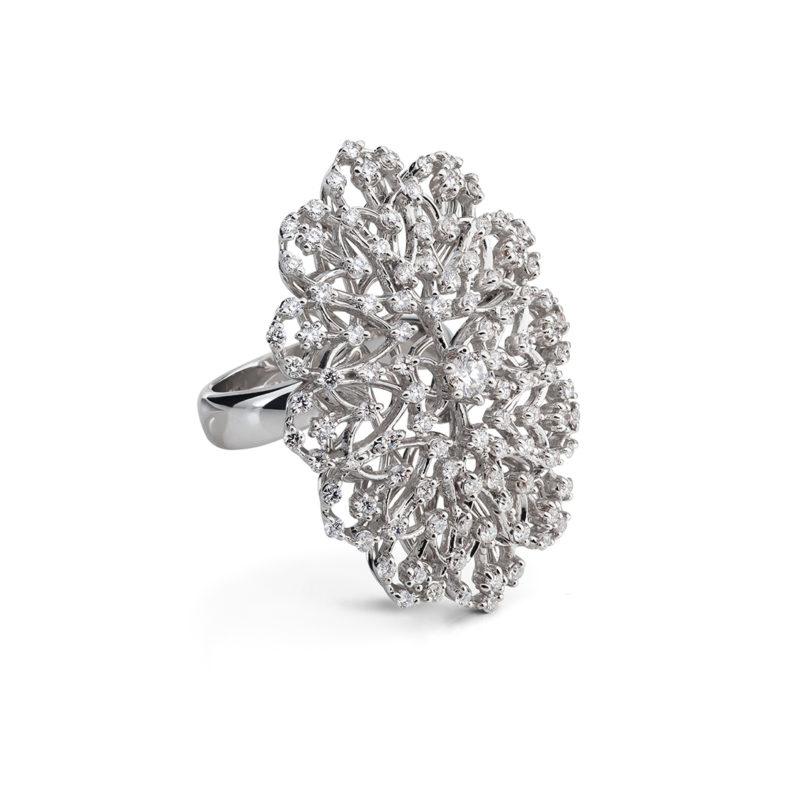 Premium Materials & Service
If you have any special requests or are buying for a special occasion:
Please let us know so in the order's comments, so we can plan the delivery date and suggest packaging options.