YURGA DESIGN: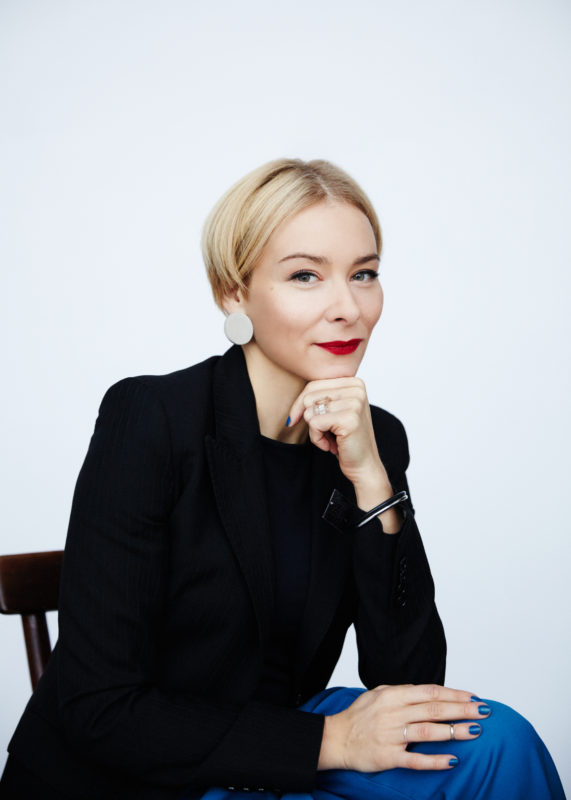 JURGA LAGO
Our soul and founder! A subtle artist, she is in harmony with an excellent team leader. Jurga managed to create one of the most recognizable and unique brands in the Baltic countries.
Therefore, YURGA today is a true history of the design of Restored Independent Lithuania, the country's first jewelry brand.
Only careful and observant eyes looking at the world can create beauty, and only a hand-crafted object will guard our secrets, it will have not only a price, but be worth something. It will be special, recognizable in the crowd – it will often contain a dose of subtle, laconic humor, a drop of childhood, a lot of symbolic meanings, you will not find any unnecessary details there! Because BEAUTY LIES IN SIMPLICITY…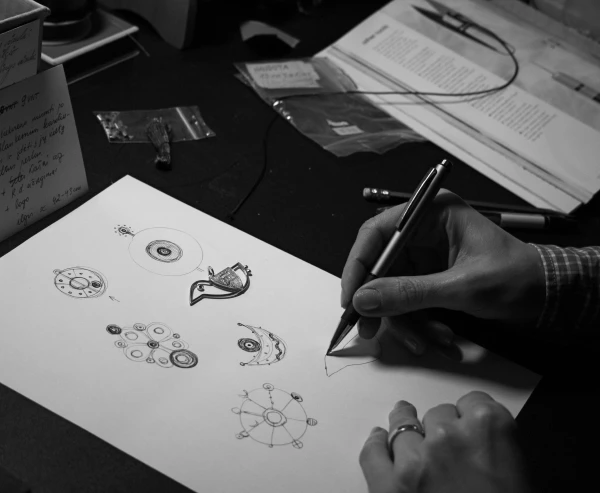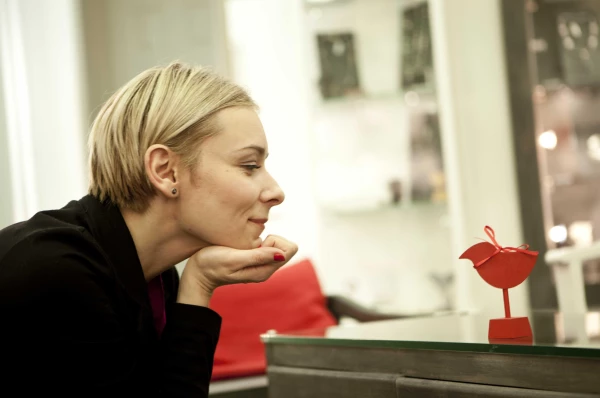 YURGA VALUES:
FAMILY
FREEDOM
CREATIVITY
HANDCRAFTING
AND A JOY OF LIFE
Yes! All our jewelry is made by experienced hands: from design to metal melting – everything is done by hand, no computer equipment, no 3D models are used. This is our choice because we love the hand-crafted original surfaces, the fire-extracted texture and the human sensitivity in each piece.
Therefore, YURGA is an aesthetic investment – jewelry resistant to time and fashion. It has been verified by the best expert – time.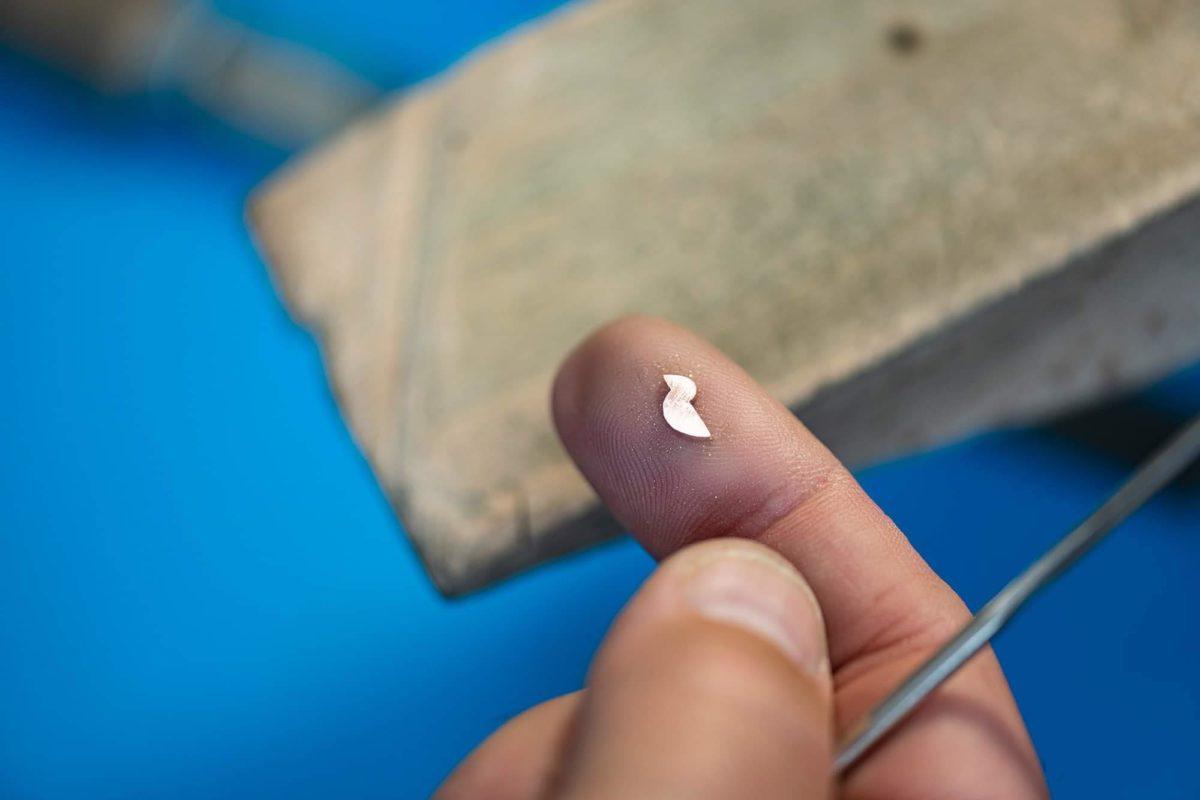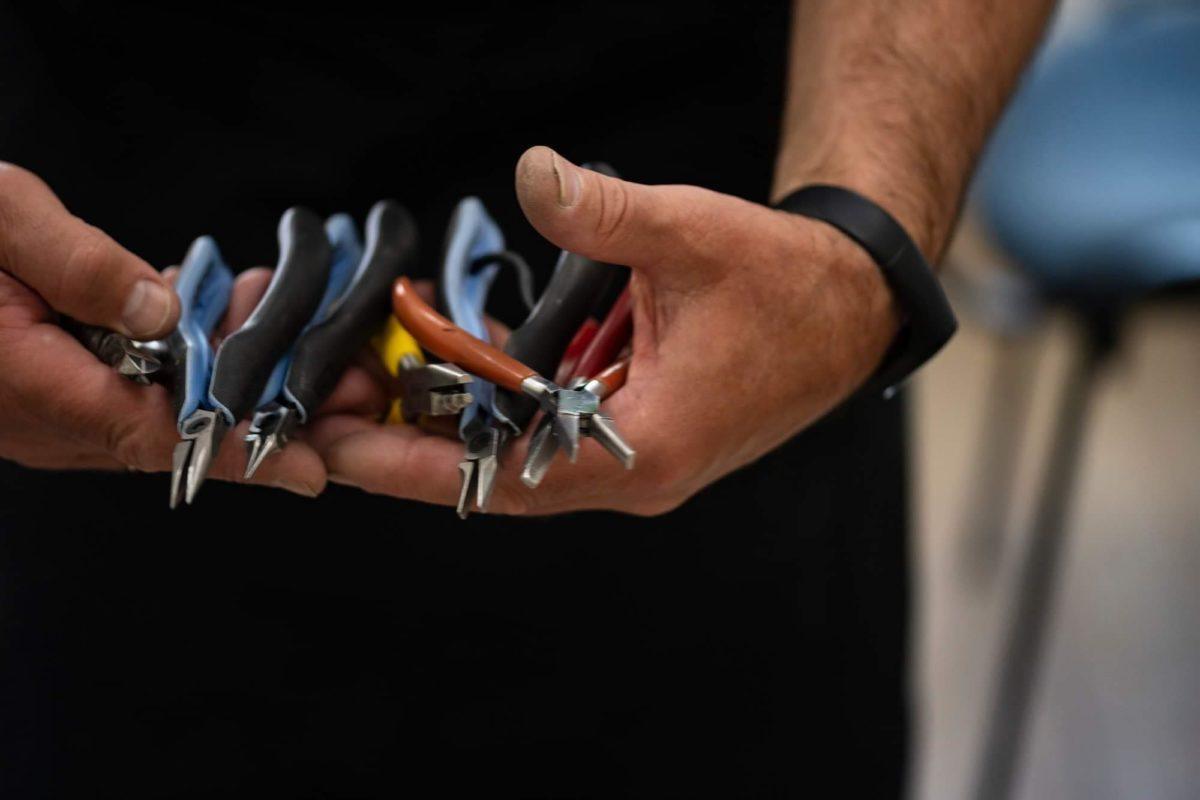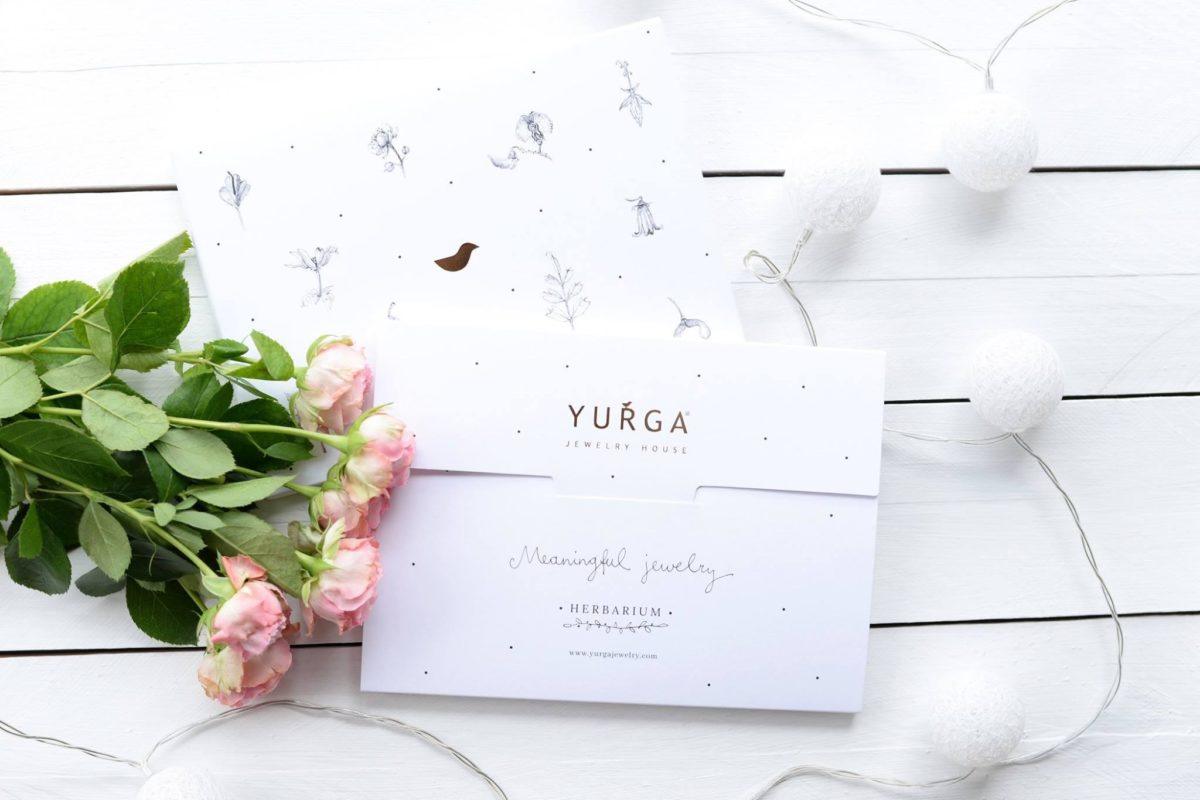 Often Jurga Lago's works resemble a child's drawings or illustrations, telling their own story – this is a conscious design choice.
As Pablo Picasso said: "It took me four years to paint like Raphael, but a lifetime to paint like a child."
Jurga Lago's two books, published in Lithuania in 2016 and 2018, testify to the importance of text and words in creativity – jewelry is also born "for a reason" – it comes for a long time: to accompany us in life, to preserve memories, to bear witness to the most beautiful events and occasions.
That's why our jewelry is often followed by texts and stories!
YURGA – the first jewelry brand in the restored Independent Lithuania, which has already become history itself, and our little bird is its witness.